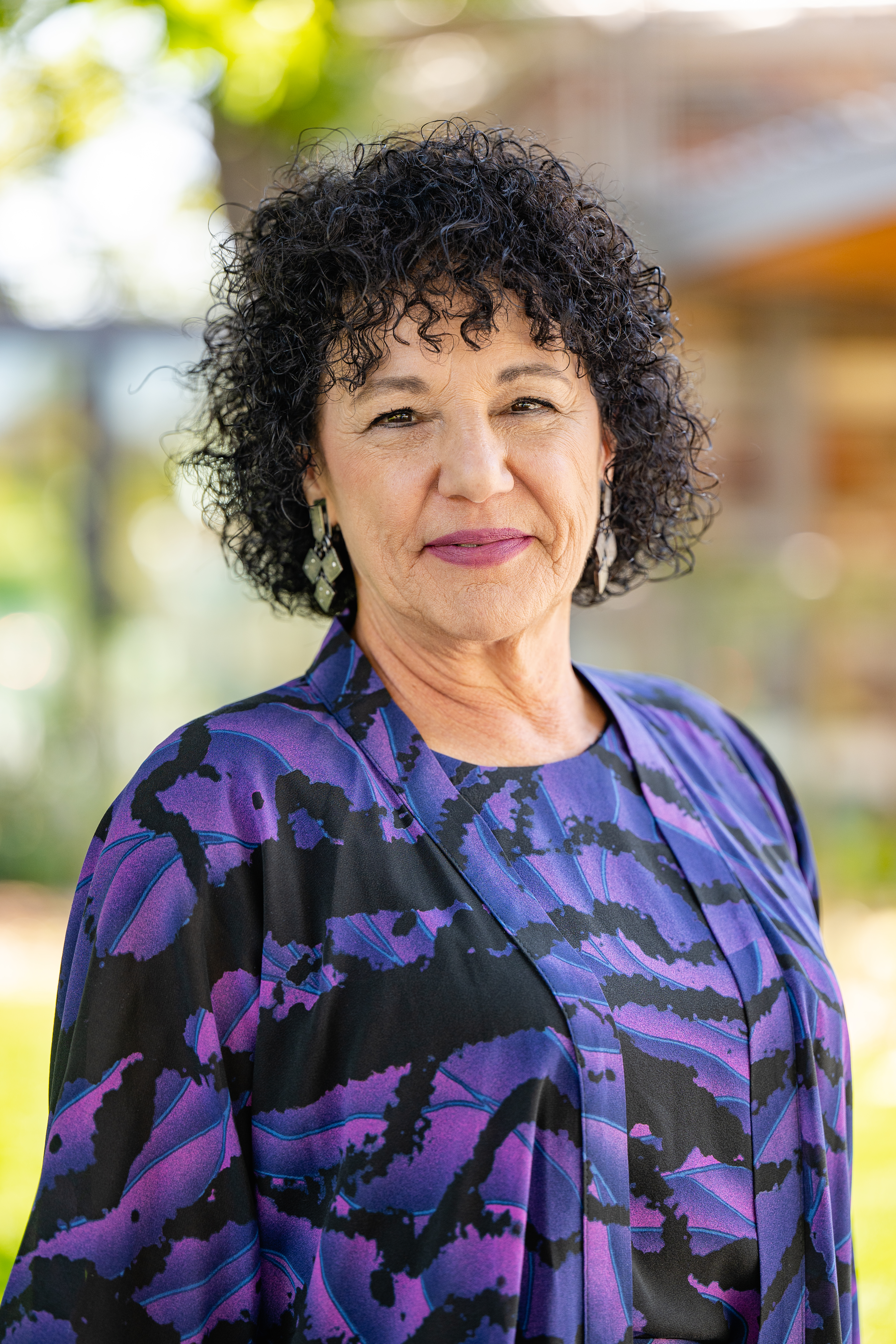 Freada Kapor Klein is on a mission to make the tech industry more diverse and inclusive.
As co-founder of Kapor Capital and the Kapor Center, Freada invests in seed-stage tech startups that work to close gaps of access for low-income communities and communities of color. She is the founder of SMASH, which provides rigorous STEM education for low-income high school students of color on university campuses across the country.
Freada co-founded the Alliance Against Sexual Coercion, she holds a Ph.D. in Social Policy and Research and is a member of the Obama Foundation Tech Policy Council, the U.C. Berkeley Board of Visitors, and the council that formed the Hollywood Commission. Freada is also the author of Giving Notice, which details the human and financial cost of hidden bias in the workplace.